The Big Shed is a photographers and cinematographers dream space. Established 2004 with 5,000 sq ft of studio facilities, it has become one of Manchester's favourite creative spaces. Located minutes from Manchester city centre, the M60 motorway, and the Metrolink tram network. Big Shed is the ideal space to shoot large sets, automotive photography, TV commercials, videos and 'overhead' shots.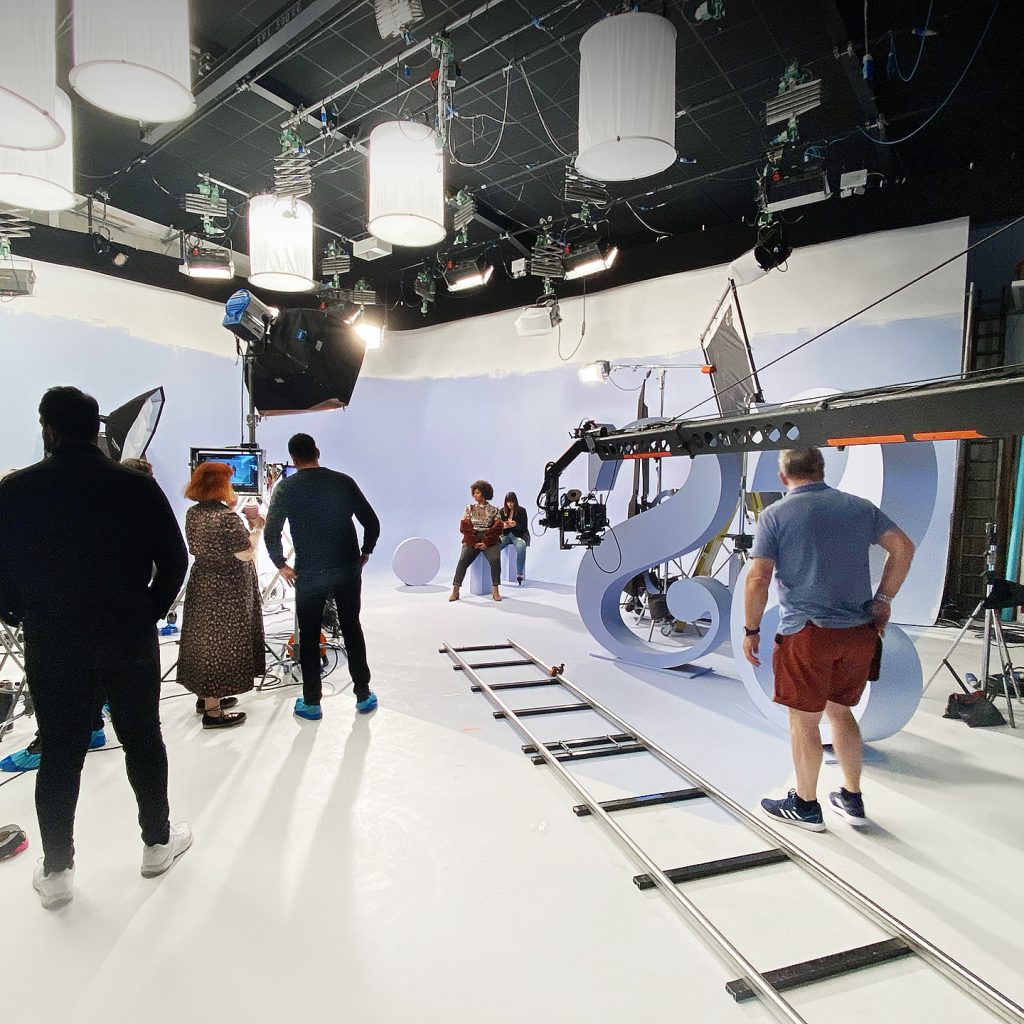 • Ground floor
• 3,000 Sqft
• large L-shaped Infinity cove
• Drive-in access
• Sound insulated
• Full blackout or Chromakey
• Rolling Overhead Shot Gantry
• Lighting
• Fork Lift Truck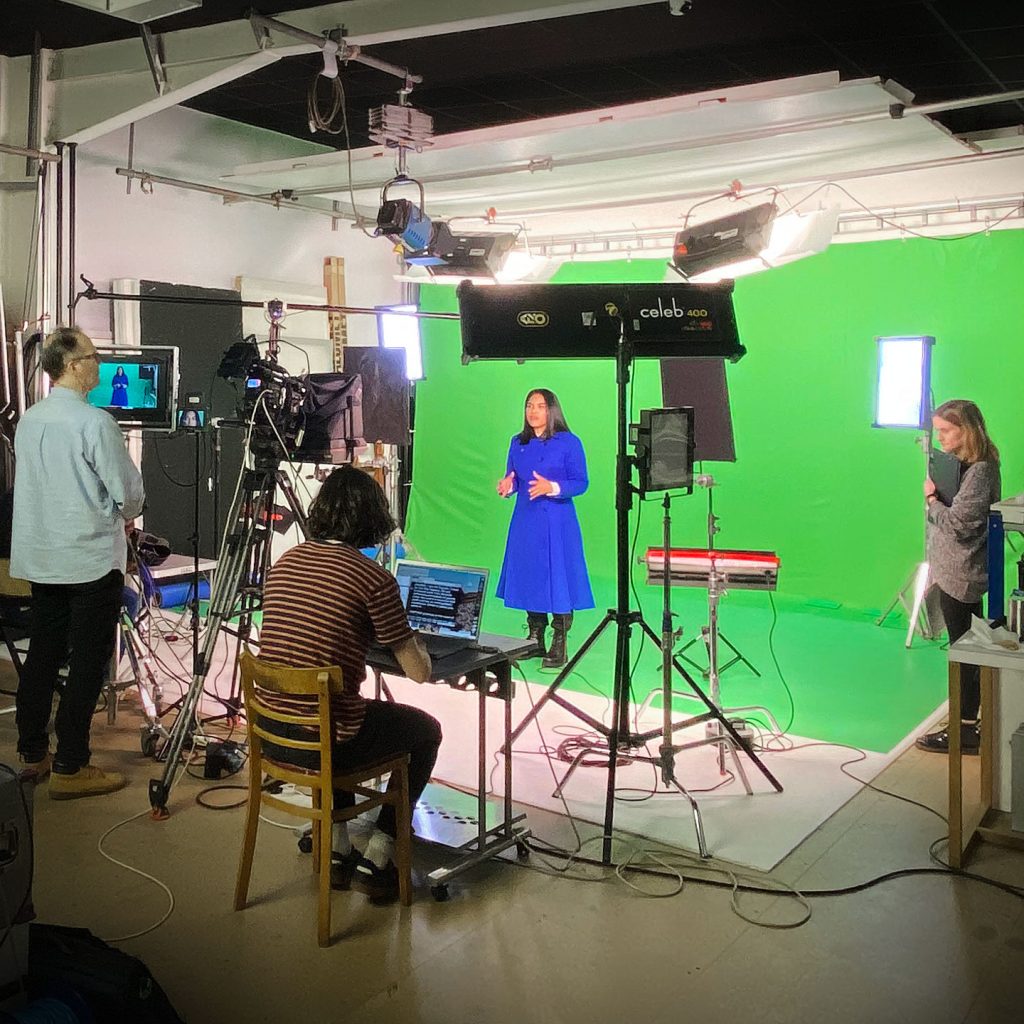 • First floor
• 850 Sqft
• Infinity cove
• Chromakey Option
• Sound insulated
• Lift access
Big shed has all the usual facilities you would expect (and many you wouldn't) from a professional studio space for hire.
At Big Shed photographic hire studio we aim to be both helpful and efficient, allowing your production to run as smoothly as possible, whilst also being an enjoyable experience. Big shed has all the usual facilities you would expect (and some you wouldn't) from a professional studio space for hire. See our facilities page for a full list, but just to give you a flavour of what we offer, here's a selection: car parking for over 20 vehicles, ample space for generators and catering vehicles, 2 studios with infinity coves, a totally unique overhead shot facility, meeting rooms and much more
Use the social link below to see many more images on our Instagram feed: @bigshedstudio
Making your shoot a pleasant experience
The Big Shed site also aims to be a useful source of reference for many of your shooting needs. There are links to various companies and suppliers of creative services and equipment as well as printable listings of freelance professionals with their contact numbers.
If you would like to be included on future up dates of these lists then please contact us and we will gladly add your details
Once those roller shutters go down, Justin's studio is a warm and friendly place. Great kitchen facilities, and even beer. We got several big cars in there for filming with no problem.
A fantastic professional studio to work in and just hang out, it has a great atmosphere and is like a home from home for me as I've spent weeks here over the last few years! Facilities are brilliant, the 'help factor' is superb and it has everything you need. I'll be back!
I've always found Big Shed studio a great place to work: spacious, really well appointed, friendly and easy to get to and from. One of the big bonuses is the height which means working with cranes is easy.
We came to film a big block of episodes for our pre school science show after a great experience on the pilot. Our 3 week shoot has been a fantastic experience. Justin is a legend, helpful, creative and highly skilled at what he does. Big Shed is a gem of a studio and I would not hesitate to recommend!
3 weeks of contraptions, rigging,
de-rigging, and mad ideas. All of which worked! great stay, thanks for all the help
..like a second home!
Media manager, Centre Screen
Peaceful, simple, and perfect for all our shooting needs. I could not be happier with the service provided. Swift and exceptional, Thanks.. now our #1 studio!
Head of Video & Creative Director at Bearded Fellows
It's always a pleasure shooting at Big Shed. Justin always seems to have that little something extra that we sometimes find we need on a shoot, and it feels way more homely filming in here than other studios that we've used over the years. Top marks!
Follow us on social media